Things to Explore in the Wonderful Country of Cuba
Havana Salsa Experience
March 23-27, 2023
There is some debate over the exact origins of salsa, but most historians agree that this popular music and dance has its roots in Cuba and specifically traditional Cuban Son music
Here is your chance to join fellow salsa enthusiasts on this rare opportunity to experience and learn from those that live and breathe their native dance. Daily Lessons will include Salsa, Rueda de Casino, and Bachata.
Sign up now! The deadline is fast approaching!
Biospheres of Northern Cuba & Havana
March 23-30, 2023
Share a true exchange of culture and the environment while showing support of the Cuban people.. This exceptional program will include visiting the magical UNESCO (United Nations Educational, Scientific and Cultural Organization) Biospheres of Vinales Valley, Pinar del Rio, Soroa, Las Terazzas , Cayo and remarkable Havana.
While there, you will learn about the gardens, environment, art, music, architecture and historical areas while having an opportunity to personally interface with the people of this region. We will support the Cuba people in their endeavor to become entrepreneurs and improve their careers.
Sign up now! The deadline is fast approaching!
Wild Cuba
with Dr. Marc Minno
June 14-27, 2023
Experience some of the richest ecosystems on earth in the Western Cuba area. From June 14-27, 2023, join Dr. Marc Minno and Cuban specialist, Douglas Fernández Hernández, along with other local Cuban research scientists of each region. Visit three National Parks and three UNESCO World Heritage sites.
Explore coastal and mountain habitats of western Cuba. This region is notable for its karst topography and tropical forests that have many unusual plants and animals. Support the Cuban scientists and the local people of the area while taking in world class biodiversity areas. Locate and document rare and endemic species. Maybe even locate a new species like the trip before!
Sign up now! The deadline is fast approaching!
TREE is monitoring all of our travel destinations.  TREE is conferring with our top scientific and medical consultants on best travel practices going forward.  Travel operators will have future protocols in place.  TREE will initiate the correct protocols with all partners.  TREE is offering trips to Cuba that have a good shot of moving forward later this year.  Cuba flights are under 1 hour from South Florida.  TREE will make each experience safe & has ways to get you there with private charters if necessary. Tours are private "just for our group" or open-air experiences.  There will be a way!
"Create Your Own Private Dream Trip"
Contact us to plan your group trip!

The trips below are just a few samples of the many experiences
TREE can offer your private group.
These trips are priced for small groups of 2 to 10 people.
If you have a bigger group, please contact us for pricing.
BACK IN TIME IN THE COUNTRYSIDE
THE CUBAN PEOPLE AND THEIR TREASURES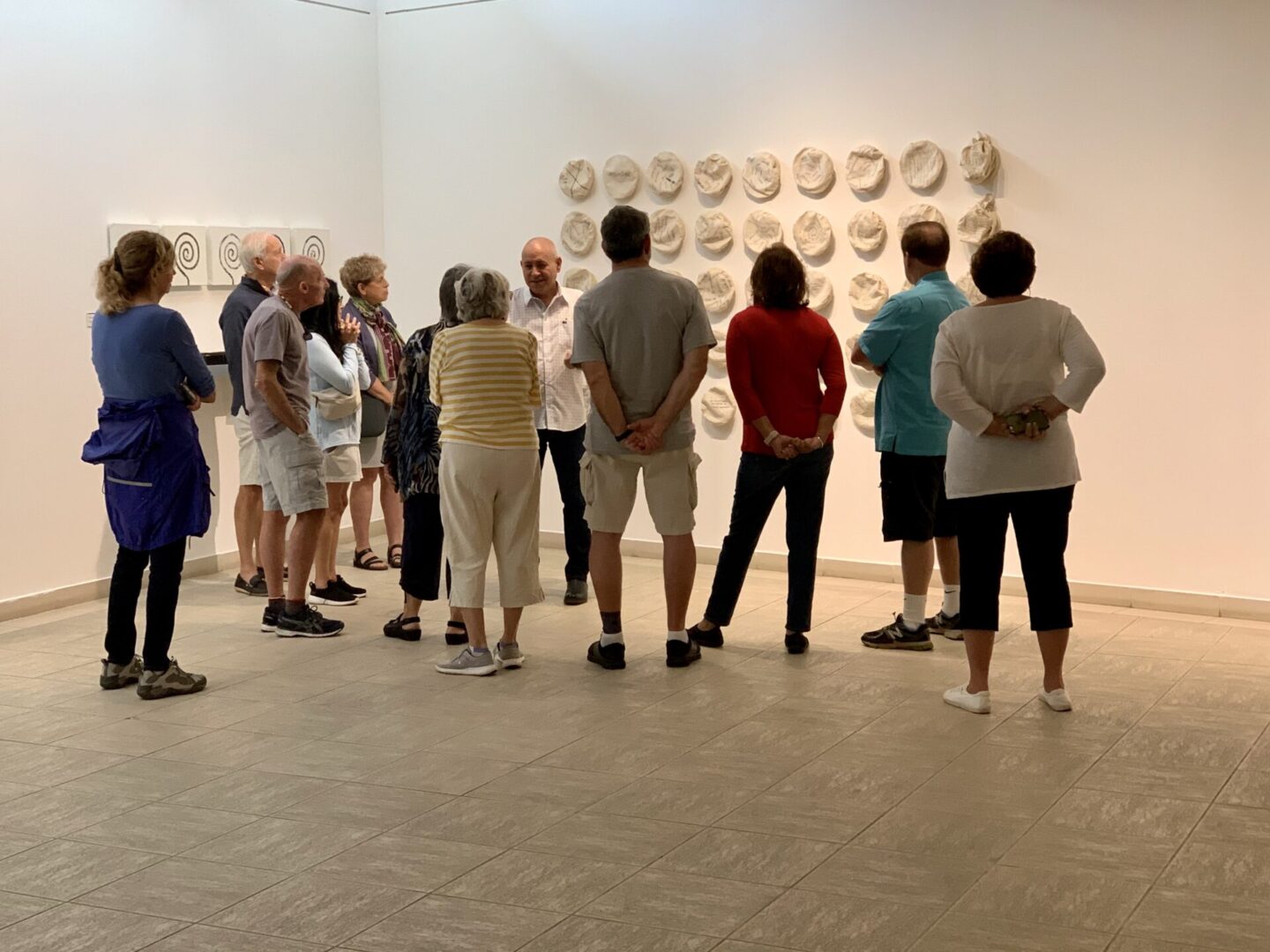 You will fall in love with your trip experience. All trips have surprises in store for you! Many of the places we travel to are only accessible through TREE Institute International's adventures.
We offer these trips in order to raise money for our programs. Click here to read about the many programs we support. A part of your fees is tax-deductible, as they support our programs.
NEED MORE INFO?
WANT TO SIGNUP?